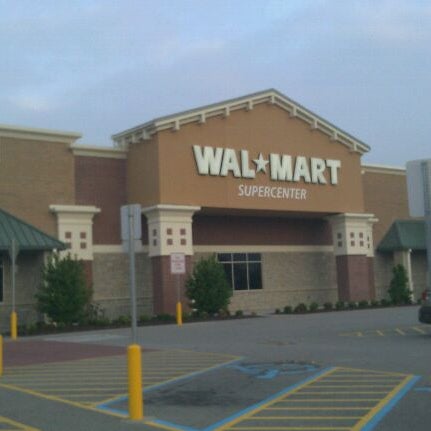 Location: Chanute, Kansas, USA
Built: Unknown
Operation Time: ? – Present
Status: Open
History:
In 1978, the Wal-Mart in Chanute, Kansas was upgraded into a Super Center, which caused one man to try to protest it in anger. He died in the parking lot for unknown reasons. Now, he haunts the store, and is known to hang around the children's aisle, where he often plays with the toys when he is happy. If, however, he's angry, he gives off cold air and shuts down the power on Halloween. It is believed that only children can see him, and those who follow him don't come back.
External Links: